Taking the guesswork out of design.
A few companies have made custom printing very easy. Simply upload your artwork...wait! What artwork? TGE is here to fill the gap. Work with us and you will have print ready files packed with your brand personality. We want to make it as simple as uploading your artwork to the online printer of your choice once finished.
Finding a designer that understands your brand and vision is like looking for a white rabbit in a snowstorm. Good luck! We never apply a cookie cutter approach to a creative problem. We understand that consistent branding is key to building trust and a personal relationship with your customers. We partner with you to understand your current problems and create a plan to take things to the next level.
TGE has nearly 15 years of design, packaging, and branding experience. All of that experience will be focused on you and making your business successful.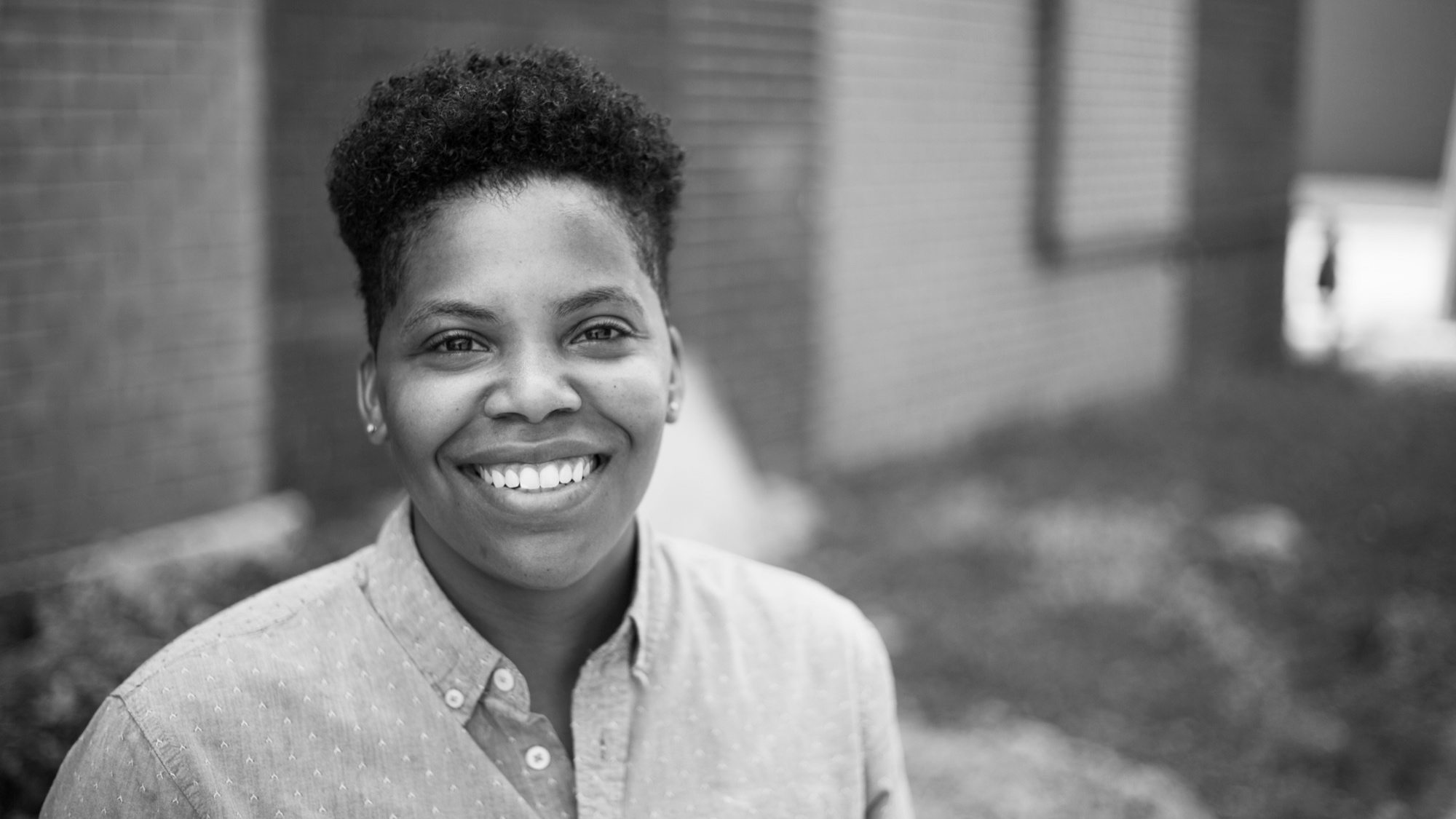 "I want to partner with you to make your customers happy and help you stay in business."
About the owner
I am passionate about making design accessible to all that need and want it. There is a lot of guesswork with something as subjective as "great design" but, we all understand basic language. I don't talk industry lingo and I don't try and make the process complicated. The goal is simple. I want you to have something uniquely yours. You should not have to depend on me after a project is complete. It is your business and your packaging. I want to partner with you to make your customers happy and help you stay in business.
I have worked in retail as a packaging designer, branded multi-million dollar companies, and designed websites in the past. I love the problem-solving element of it. In the end, I always come back to my love of print and working with others passionate about their craft. We are small by choice. It helps us be nimble and focus on each client. TGE works with specialized freelancers. This ensures you have the right thinkers on the team working with you. It starts with a sketch and ends with you holding a tangible end product in hand. Seeing something you create take on a life of its own is honestly the best feeling. I am so blessed to do something I love every day of my life and help others in the process.
I would love to know what passion drove you to start your business. Let's collaborate!
K Mendoza Greer
Owner & Creative Director
"
Kishya's boundless creativity has taken my freelance business' branding to the next level. Her professionalism and client relations skills are above and beyond. She has an artistic vision for effective impact… the compliments I receive leave a positive, lasting first impression which is the ultimate end goal in my line of work. I proudly refer her work and will be a returning client.
/ Satisfied client /